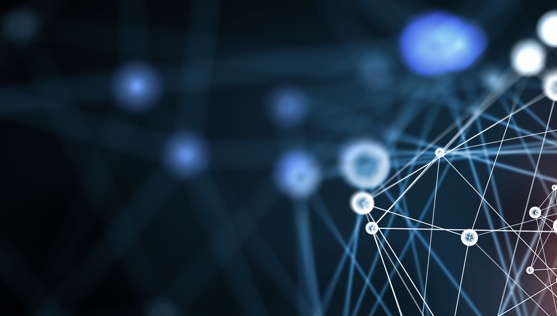 Digital & Social Media Internships
(Undergraduate - PhD level)
No positions currently open (watch this space- 2019).
Otlet Conference Ambassadors
From time to time we have Otlet Conference Ambassador roles available. Generally, these involve representing Otlet at a conference and presenting an Otlet talk, workshop or poster (This can be in addition to the Ambassadors own work). In return, Ambassadors receive a contribution to offset conference costs (e.g. travel, childcare, registration fees etc), are listed as co-author on the conference paper, and get the opportunity to make contacts at a exciting new science tech startup.
Open calls are listed below. We will also consider pitches, so if you feel you would be a good ambassador and are attending a conference that is a good fit for Otlet, then please send us a message via our contact form and we will consider the request.
Otlet provides an online database where scientists can search, share and request biological samples, from colleagues around the world. Our newly constructed platform is freely available for use by researchers and provides an important tool for biological scientists of all disciplines to efficiently source and share research material. Currently there are over 300 active researchers signed up and 16,000+ biological sample listings from 197 species. Over 8,000 of these samples are from sharks and rays, and we believe the database would be particularly useful to researchers attending the Comparative Cartilage Biology Conference.
This conference award is an initiative aimed at:
1) Supporting a researcher (ECR or post-graduate) with 130€ funding assistance to offset the cost of conference attendance e.g. travel, childcare, accommodation etc. Note: there is no restriction on the applicant's location nor will the award recipient need to justify spending.
2) Providing professional development opportunities by connecting the ambassador with staff at an exciting new biological tech start-up.
3) Promoting the Otlet database to researchers attending the conference. In addition to their own talk, the ambassador will represent Otlet at the conference, be added as a co-author and present an Otlet poster, and take an active role in a conference round-table discussion to be held in the evening on one day of the conference
To be eligible for the award, applicants must:
Be willing to present an Otlet poster at the conference and represent Otlet in relevant conference discussions.
Be available for at least one conference call with Otlet staff prior to the conference and another short follow up call after the conference.
How to apply?
Take a look around the Otlet database and then send a short application to lachlan@otlet.io outlining why you think you would be a good fit for the ambassador role and any experience you feel is relevant (500 words or less is ideal & make use of hyperlinks to support your points if needed). A demonstrated ability to present to an audience and interact with a wide cross section of the scientific community is desirable. Science communication experience and a social media presence may also be advantageous.